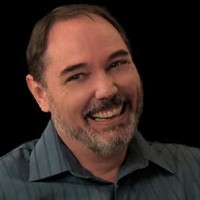 Dane Christensen – CEO & CMO
Dane Christensen is a 25 year veteran of the Internet industry with hands-on experience in a wide range of technical and marketing positions including web app development, webmaster, database design, web analytics, digital marketing, marketing automation and marketing strategy, among others. He was the original founder of MentorNet, LLC and Absolute Authority, LLC.
Bill Decker – Head Salesman
Bill Decker is founder and managing director of Partners International Inc. He consults in foreign and domestic market penetration, negotiation, cross-cultural understanding, and strategy for Start-ups and company growth. His industry experience includes media (traditional and electronic) information, business services, hi-tech, healthcare, and energy.
Rich Benvin – Assistant Data Analyst
CEO of Mass Density, Inc., and the 3D Printing Channel, LLC.